More! More! More!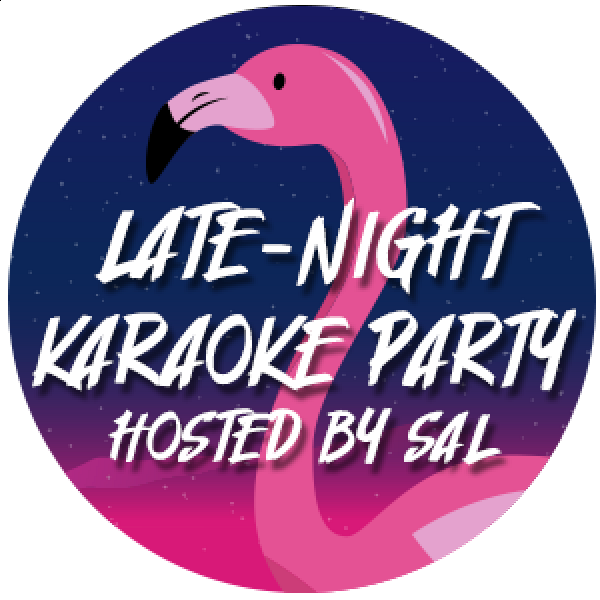 Late-Night Karaoke Party Hosted By Sal
Get ready to sing your heart out, Mustache! Our high energy, late-night karaoke is back – and Sal is hosting his own party! Join Sal (and some surprise guests!) up on stage as you belt out your favorite jams together and party the night away with your impractical cruise family.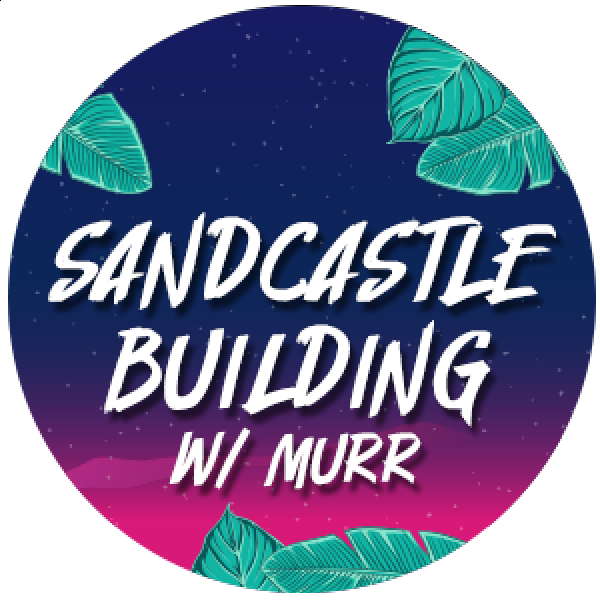 Sandcastle Building with Murr
Picture this: Crystal-clear waters, white-sand beaches, refreshing drinks in a tropical paradise…and then there's MURR! We invite cruisers to head to the beach at our port stop in Nassau for an island adventure unlike any other! Murr will be leading a sand castle building session just for Impractical Jokers cruisers - enjoy a day playing in the sand and sun with your boat family and come ready to create castles worthy of this impractical king! More details to be announced.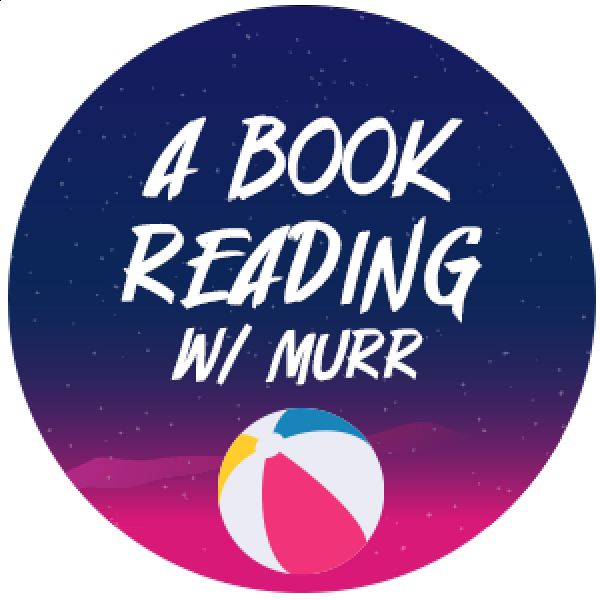 A Book Reading with Murr
Murr is back with another sneak peek book reading! Yep, you read that right! Our very own Murr will be hosting a live reading of the latest installment to the Awakened horror trilogy that brought you Awakened and The Brink! All are welcome to come listen to Murr's live reading in the Stardust Theater or watch the simulcast in the Atrium on the big screen.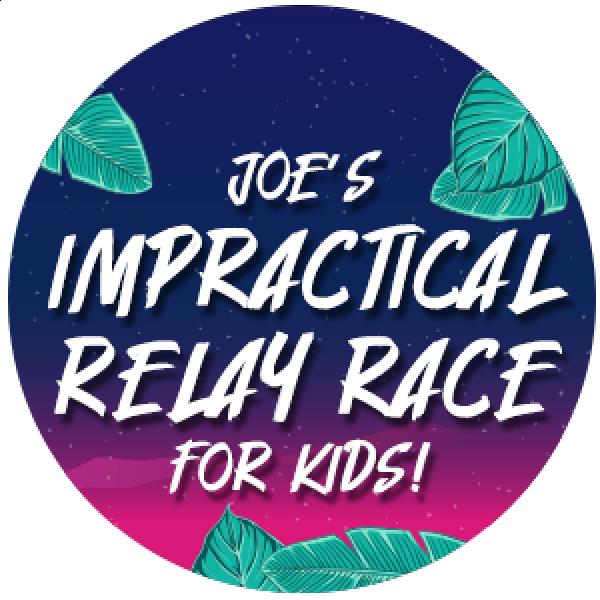 Joe's Impractical Relay Race For Kids!
Joe will host the ultimate 'Joker-In-Training' challenge for a fun, but slightly competitive kid's relay race out on the Sports Court! Think of this as your school field day but way more fun - cruisers aged 15 & under will be invited to compete in a series of wacky relay challenges to stay in the game and impress the master himself, Joe! The games will continue until we reach a final round to see which group of pranksters will be crowned the MVP's of the Impractical Relay!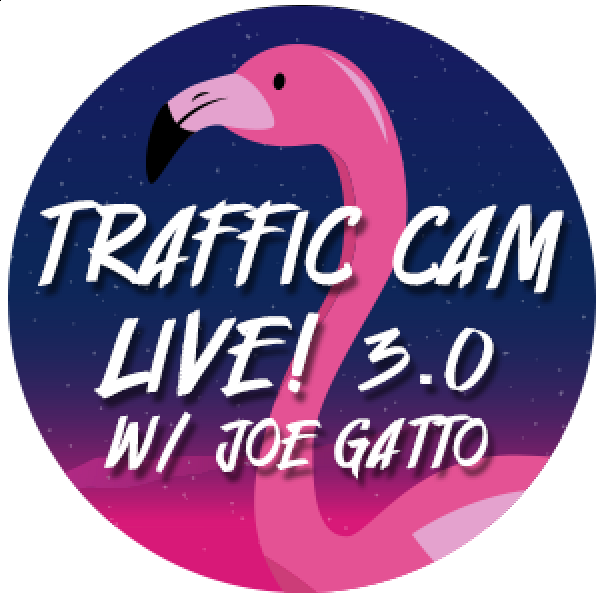 Traffic Cam Live! 3.0 with Joe Gatto
If you've watched Joe on Periscope or IG Live then you've witnessed his hilarious car rides as they turn from impromptu carpool karaoke, to mini Q&As (not for the thin skinned), to side-splitting chats with surprise guests. We've brought all of Joe's road antics on board again and it's certainly something you won't want to miss!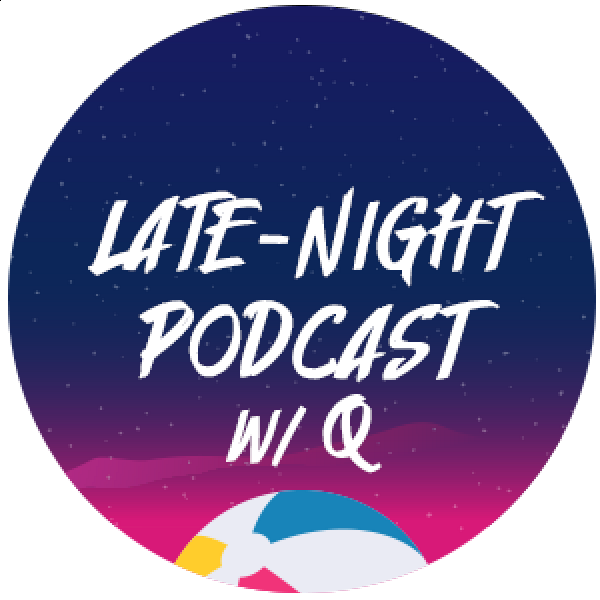 Late-Night Podcast with Q
Q is back for another late-night live recording of uncensored comedy for this fan favorite podcast in Stardust Theater! And as always, special guests are sure to drop in!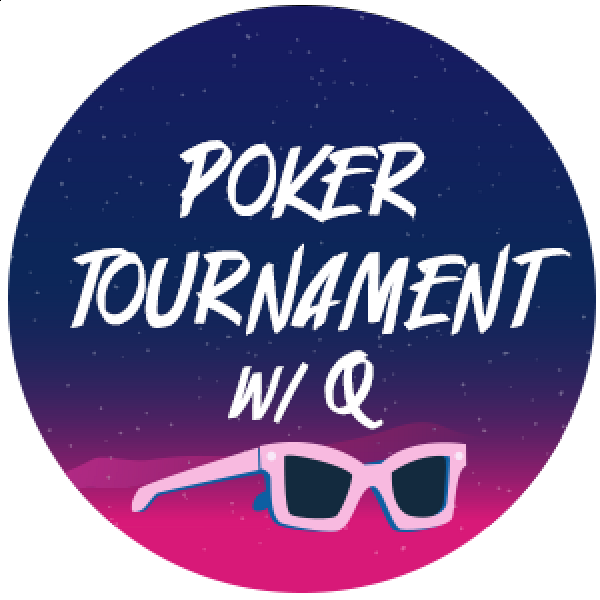 Poker Tournament with Q
Are you ready to go all-in with Q? In conjunction with the poker tournaments offered by Norwegian on board, Q will be hosting his own tournament! Winners from the Norwegian tournaments will be given the opportunity to join Q and some of his friends in what will be an unforgettable game of poker for any Impractical Jokers fan. Visit the Casino Cashiers Desk (Deck 6, FWD) for more information and to sign up for the tournaments on board.
Even More Amenities
Along with days and nights filled with comedy sets, insanely fun activities will be a part of the experience, too! Many times you'll be playing right alongside your favorite comedians, bands, or DJs. In addition to programming that we'll plan especially for this event, guests can enjoy the following amenities on Norwegian Pearl:

Please note - due to the unique nature of this event, we may have to close certain venues and rooms unexpectedly. In the event that we need to close any of these areas we will notify guests as soon as possible. At times, notification may not be public until guests have arrived on board.