Onboard Activities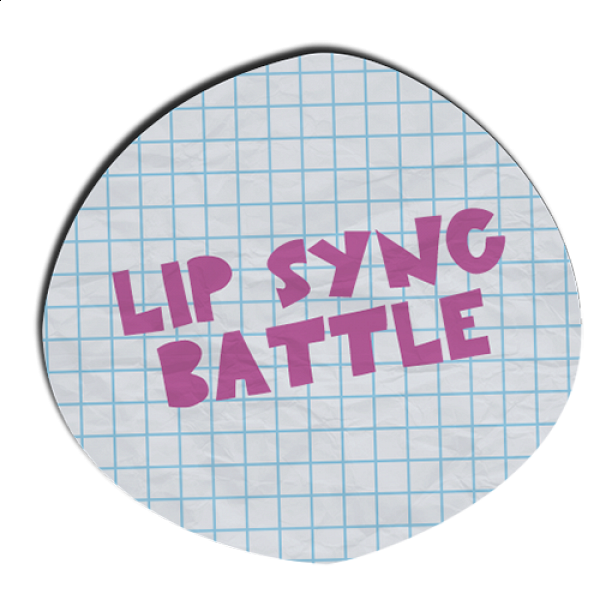 Lip Sync Battle: The Sequel
Announcing Lip Sync Battle, hosted by the Impractical Jokers! Now's your chance to join the likes of Jimmy Fallon, The Rock, and Emily Blunt. Do you have what it takes to wow the Tenderloins with your performance and lip syncing skills? Winners will notified soon!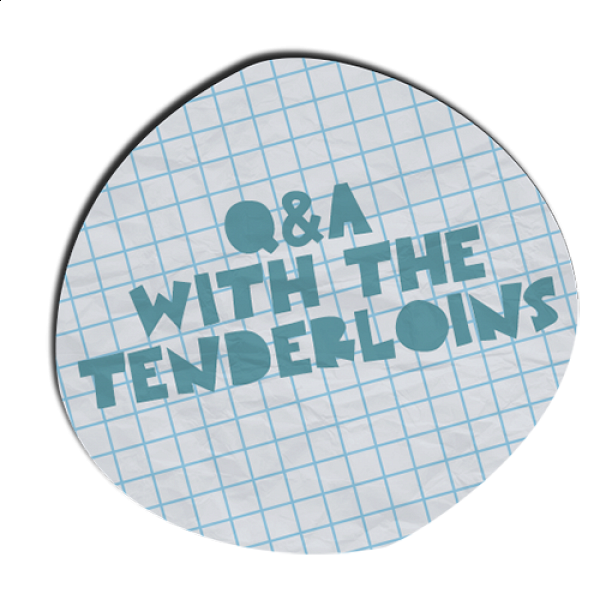 Impractical Jokers Q&A
Do you have a question you've been dying to ask Sal, Joe, Q and Murr? Well, now's your chance! The Tenderloins will be doing a live Q&A session on the Pool Deck stage during the Impractical Jokers Cruise II and they are prepared to answer questions asked by YOU! Guests that were selected for the Q&A will be notified soon!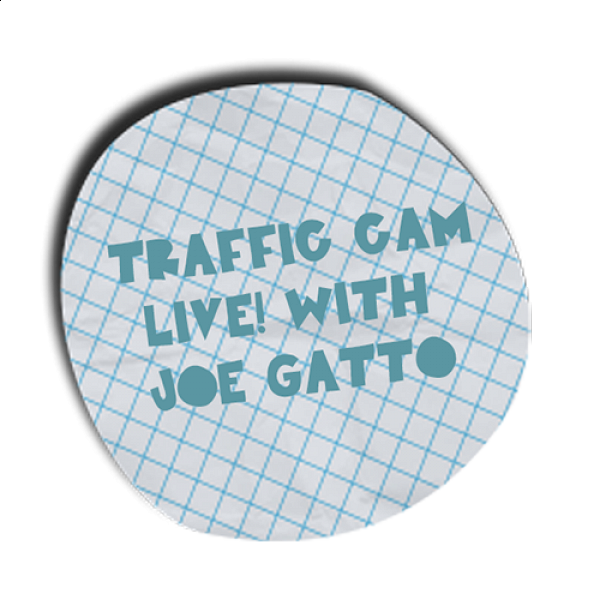 Traffic Cam LIVE! with Joe Gatto
If you've watched Joe on periscope, then you've witnessed his hilarious car rides which turns into an impromptu carpool karaoke, mini Q&A (not for the thin skin), and surprise guests. We're bringing Joe's road antics on board for this can't miss activity! No need to sign up for this activity as all are welcome to come watch the simulcast in the Atrium on the big screen or watch it LIVE in the Stardust Theater.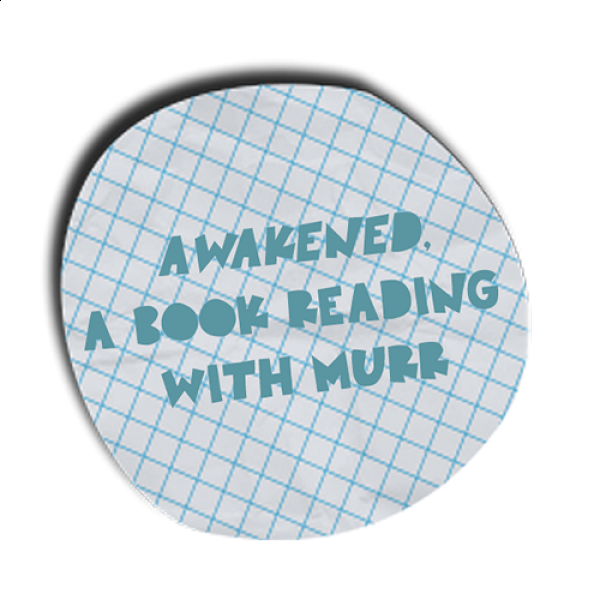 Awakened, Book Reading with Murr
The lovable ferret has written a book. Yep, you read that right! Our very own Murr wrote a horror novel, Awakened, and he wants to do a live reading on board in the Stardust Theater! No need to sign up for this activity as all are welcome to come watch the simulcast in the Atrium on the big screen or listen to Murr's live reading in the Stardust Theater.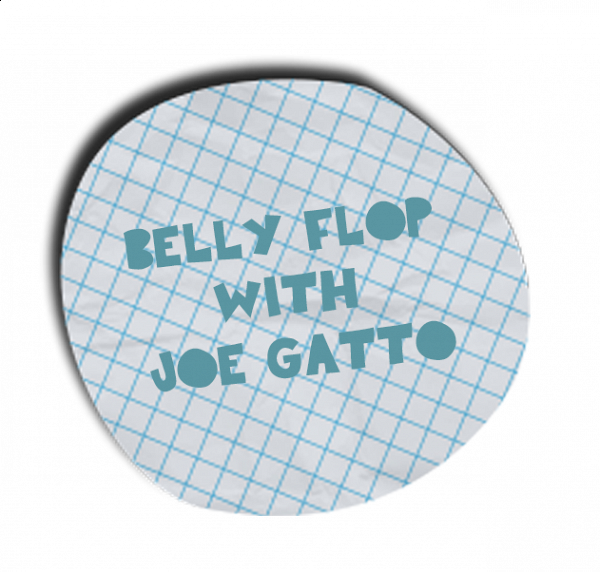 Belly Flop Competition with Joe Gatto
Show off your most impressive water tricks! Participants will put their floppin' expertise to the test, while Joe Gatto decides who rules the pool.
No need to sign up! Spots in the competition will be rewarded first come first serve at the start of this wet & wild activity.
More Amenities
Along with tons of musical performances, there will be great activities to be announced closer to sailing! Many times you'll be playing right alongside your favorite artists. In addition to programming that we'll plan especially for this event, guests can enjoy the following amenities on Norwegian Pearl:
Swimming Pool & Hot Tubs
Full-size Sports Court
Casino
Spa
Video Arcade
Fitness Center
Jogging/Walking Track

*Please note - due to the unique nature of this event, we may have to close certain venues and rooms unexpectedly. In the event that we need to close any of these areas we will notify guests as soon as possible. At times, notification may not be public until guests have arrived on board.