Activities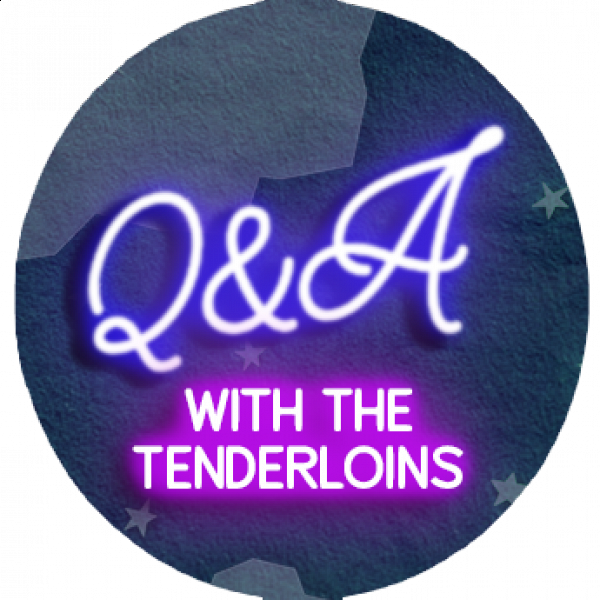 Do you have a question you've been dying to ask Sal, Joe, Q, and Murr? Now's your chance! The Impractical Jokers will be doing a live Q&A session during the Impractical Jokers Cruise III, and they are prepared to answer questions asked by YOU! The best questions out of the bunch will be presented to the Jokers on the Pool Deck Stage. If we choose your question, you will have the chance to ask the Jokers yourself! Submissions are now closed, but be sure to join us onboard for the Q&A!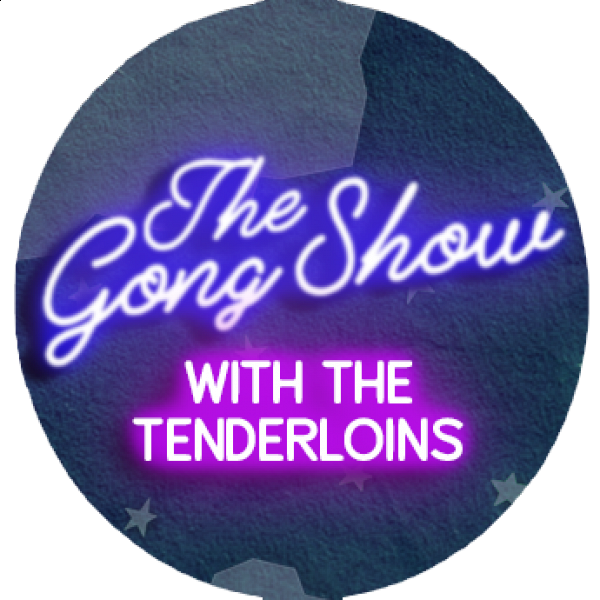 We're bringing you the ultimate amateur talent show, and it's sure to be hilariously entertaining! Submit a video HERE of your most ridiculous talent or an outrageous act, and we'll select 10 lucky cruisers to perform on stage for The Tenderloins. Will you be gonged off stage or make it through to the finals? Time to start planning your Joker-worthy performance and brushing up on your stage skills now! Submissions will be open until Friday, January 4th.
More Amenities
Along with days and nights filled with comedy sets, insanely fun activities will be a part of the experience, too! Many times you'll be playing right alongside your favorite comedians, bands, or DJs. In addition to programming that we'll plan especially for this event, guests can enjoy the following amenities on Norwegian Pearl:

Family friendly activities include Bowling, Video Arcade, Rock Climbing Wall, Basketball or Soccer on the Sports Court, Shuffleboard, and Life Size Chess & Checkers!

Please note - due to the unique nature of this event, we may have to close certain venues and rooms unexpectedly. In the event that we need to close any of these areas we will notify guests as soon as possible. At times, notification may not be public until guests have arrived on board.